The League 33 Association has been approved two local community programs by The Ministry of Family Care and Demography
They are related to the new competition of the Ministry of Family Care and Demography for grants intended for women's empowerment and social security and prevention of domestic violence in 2022.
Encouraging women's entrepreneurship – the focus of a new project
The program "Increased Competitiveness of Women from Socially Vulnerable, Marginalized Groups in the Labor Market" refers to solving the burning problem – unemployment of marginalized groups. Achieving inclusive socio-economic development by encouraging women's entrepreneurship is the main goal of this project, through their education and starting their own business. Using active teaching methods that will be verbal, visual and practical, in working with this focus group will include lectures, presentations, professional practice and examples of good practice. The result will be bringing positive and long-term effects to individuals from the focus group, their competencies improved in accordance with individual needs, but also increased motivation and satisfaction in daily work with increased opportunities for (self) employment.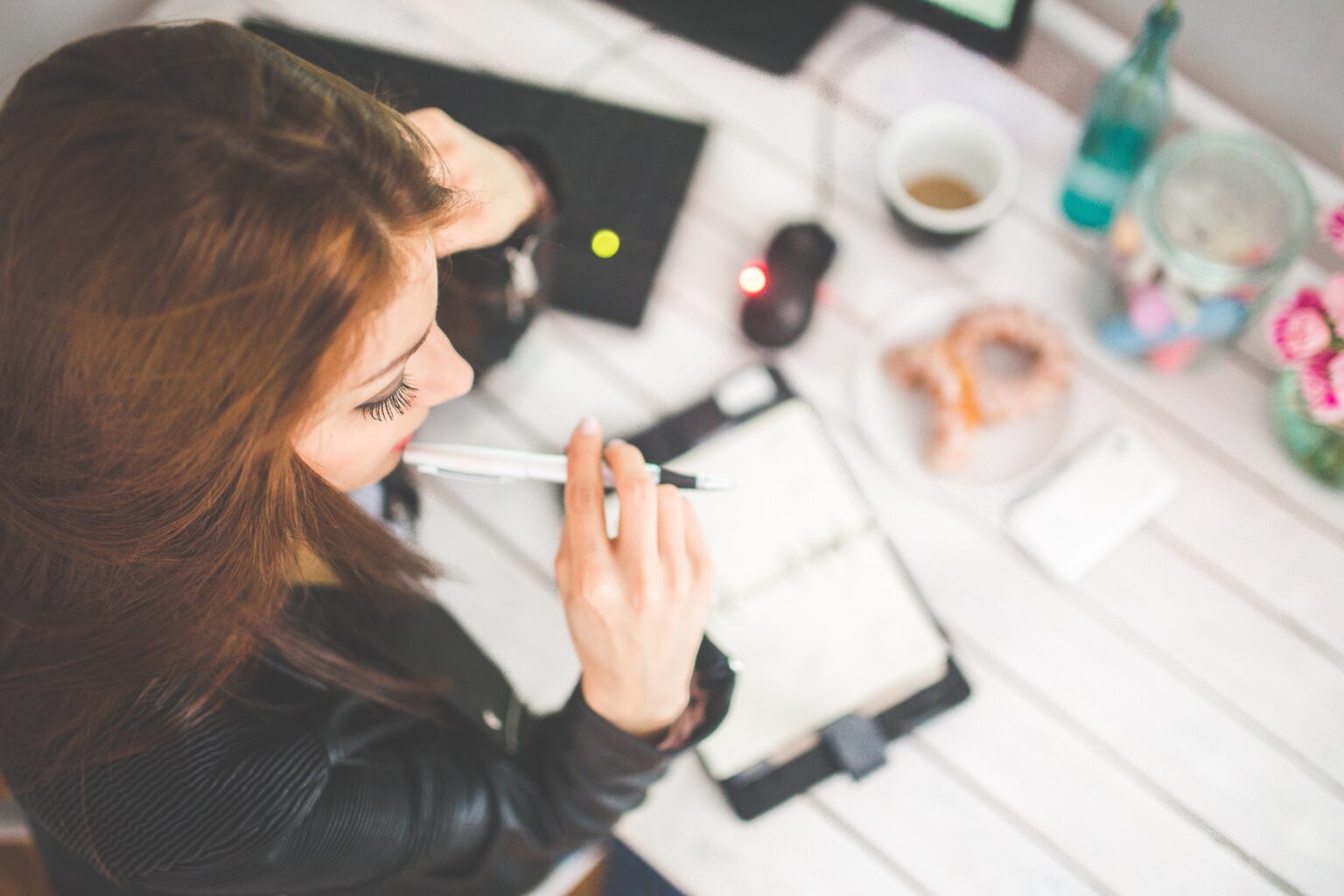 A society that does not tolerate violence – the goal of another program
The program "From a strong girl to a strong woman", includes workshops whose target group are girls aged 16-19. The program will raise the awareness of the focus group on various forms of violence, violence prevention and economic and social security of girls through entrepreneurship. One of the goals of this program is the development of a social and institutional environment that will contribute to zero tolerance, eliminate violence against girls, strengthen their support, but also create a society that does not tolerate violence. Achieving inclusive socio-economic development by encouraging women's entrepreneurship is one of the goals of this program.
Association "League 33" is a non-governmental, non-profit and humanitarian organization, founded for an indefinite period of time, whose main activity is education and professional development of citizens in all spheres of industry, taking adequate measures to achieve socially responsible goals. As an active civic association "League 33", invests its greatest efforts in the implementation of project activities whose main goals are economic empowerment, education and better positioning in the labor market of members of socially vulnerable groups, most often Roma, women victims of violence, prisoners, disabled, single mothers, young, hard-to-employ people, etc.
Why "League 33"?
Our strategic plan is to contribute to the social and economic development of individuals in southeastern Serbia, and active participation in the reduction of unemployment and poverty in the field of action. The initial premise of our association is the understanding that adult education can compensate for the lack of education in youth. By creating greater social opportunities, as well as a chance for economic independence and growth, we recognize the education of young people and adults as a necessary step towards the social unification of society as a whole.
Through the process of education, we create a chance for more active participation in the society of our citizens, enabling their further development, which strengthens democratic principles. Through learning skills, individuals achieve a chance for a better job, which creates a more inclusive society and strengthens the principles of equality and equity. Our goal is to create sustainable development that will create a healthier society with a strong inclusive policy in the long run.